Danielle Takacs
Your Liberal Candidate For
Brantford–Brant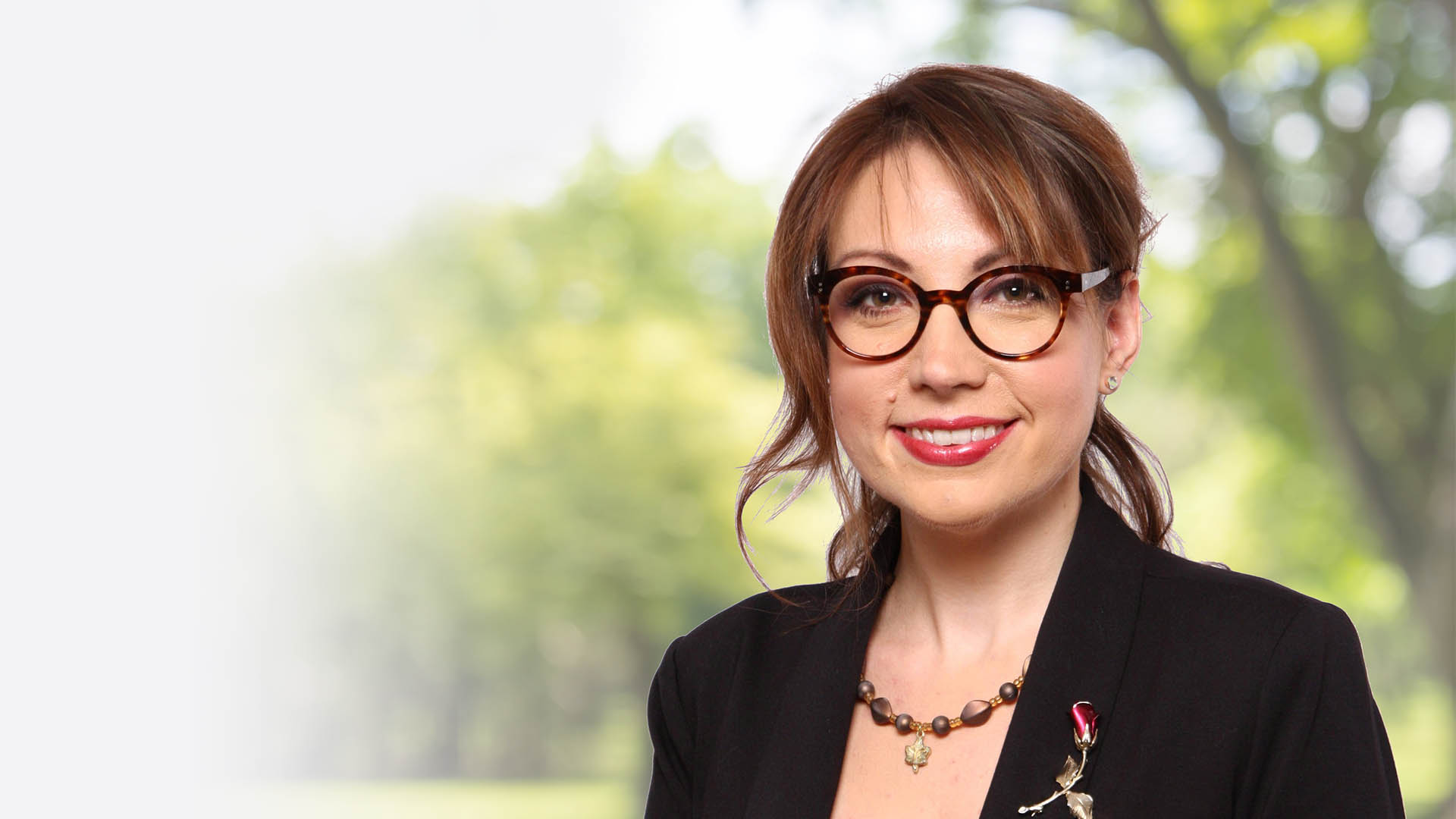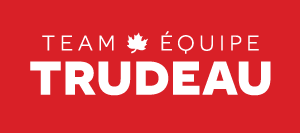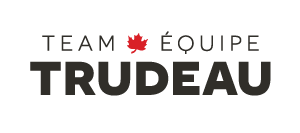 Danielle Takacs, working hard for you in

Brantford–Brant
Danielle Takacs is a lifelong Brantford—Brant volunteer and community advocate. Born into the Eagle Place community with a strong upbringing in Echo Place, she has dedicated herself to public service. Danielle has chosen the arena of government and public affairs to pay forward the opportunities she has been provided with.
Locals may recall her years of involvement as a community editorialist for the Brantford Expositor, a Rogers TV Brant studio host, and volunteer for the service organization, Kiwanis. She is also active in mentoring young women to gain the skills they'll need to succeed in politics or in their career of choice.
Danielle has travelled to Africa to help establish schools and relationships with locals in order for them to thrive, and has been an enthusiastic supporter and participant in several initiatives within her community's multicultural communities. She helped to sponsor three Syrian refugee families to the Brantford-Brant, and was a regular participant in the International Villages Festival, including as Hungarian Ambassador during her youth.
She has worked at Queen's Park, for Brantford-Brant's past Liberal MP in Ottawa and has served on multiple Brantford municipal committees. She has years of professional experience providing advice and representation to various companies and organizations. She continues to operate a consulting business that is based in Brantford.
She was President of the Canadian Club during the 2018-2019 season encouraging national discussions from Canadian leaders in business, politics and the arts.
Danielle seeks to build on the relationships she gained during the last federal election, to continue working for her community, and to be a strong voice in Ottawa for Brantford—Brant.
Donate to Danielle's Campaign